Sponsorships
Thank you to the 2022 Sponsors of the U.P. Home & Garden Show! Please contact us if you would like to be a sponsor. Logos will be updated weekly.
MAJOR SPONSOR - Must be an exhibitor to be a Major Sponsor.
Your logo on all pages of the www.uphomeandgardenshow.org website, linked to your website
Your logo in the television commercial and inclusion in radio, print, and email advertising
Your logo on the bag and program given to attendees at the door during the show
Your logo on the signs at the entrances of the show
Inclusion in social media event page and exclusive social media posts
Numerous appearances with media before and during the show
A free 12 x 12 booth at the show, if desired, and a plaque to display in your booth
Thank you to our 2022 Major Sponsors!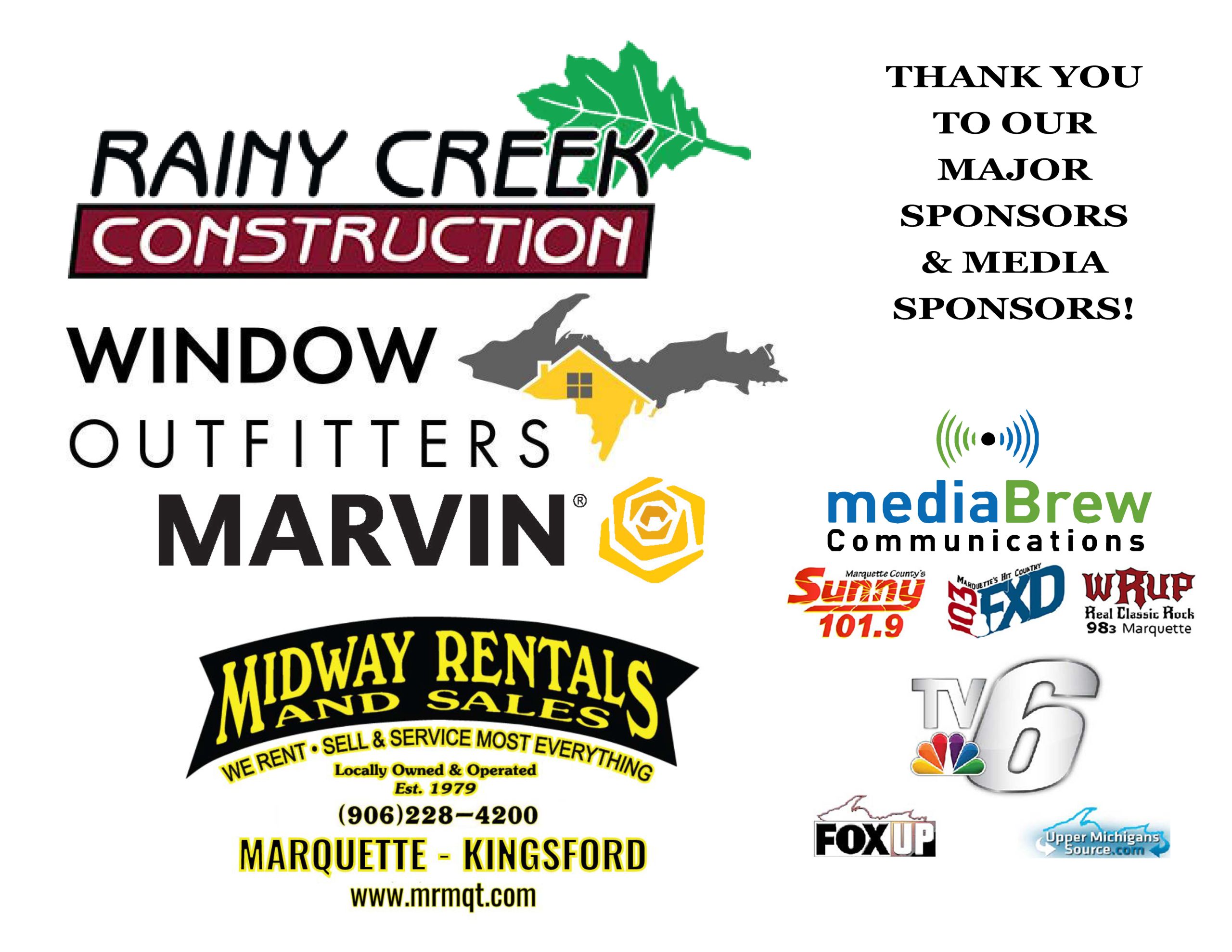 EXHIBITOR HOSPITALITY ROOM & COFEE SPONSOR Includes:
Your logo on signs in the exhibitor hospitality room, in the elevator, the bottom floor elevator entrance, and during set up by registration.
Your company will be thanked on the exhibitor info page of the U.P. Home & Garden Show website
Your company will be thanked via social media and in emails to vendors
You may put printed material in the hospitality deck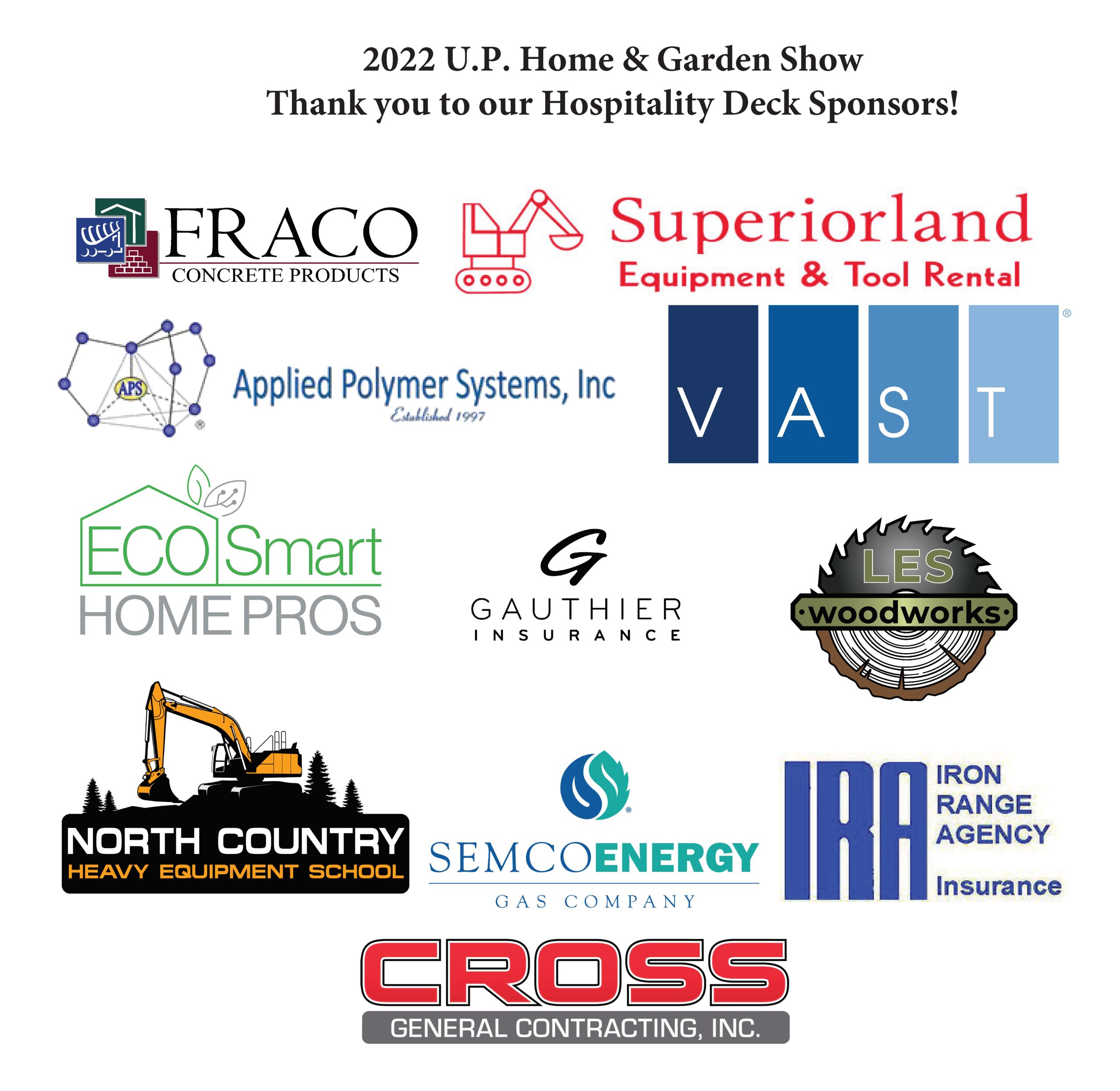 KIDS GOODY BAG SPONSOR
Your company will be recognized via signage in the Kids Goody Bag Area
Your company logo on the kids bags (about 500 bags)
Your company will be thanked on the U.P. Home & Garden Show website and social media Your company is welcome to donate any logo swag to the kids bags
Thank you to the Kids Pack Sponsors:
Thank You to our Media Sponsors!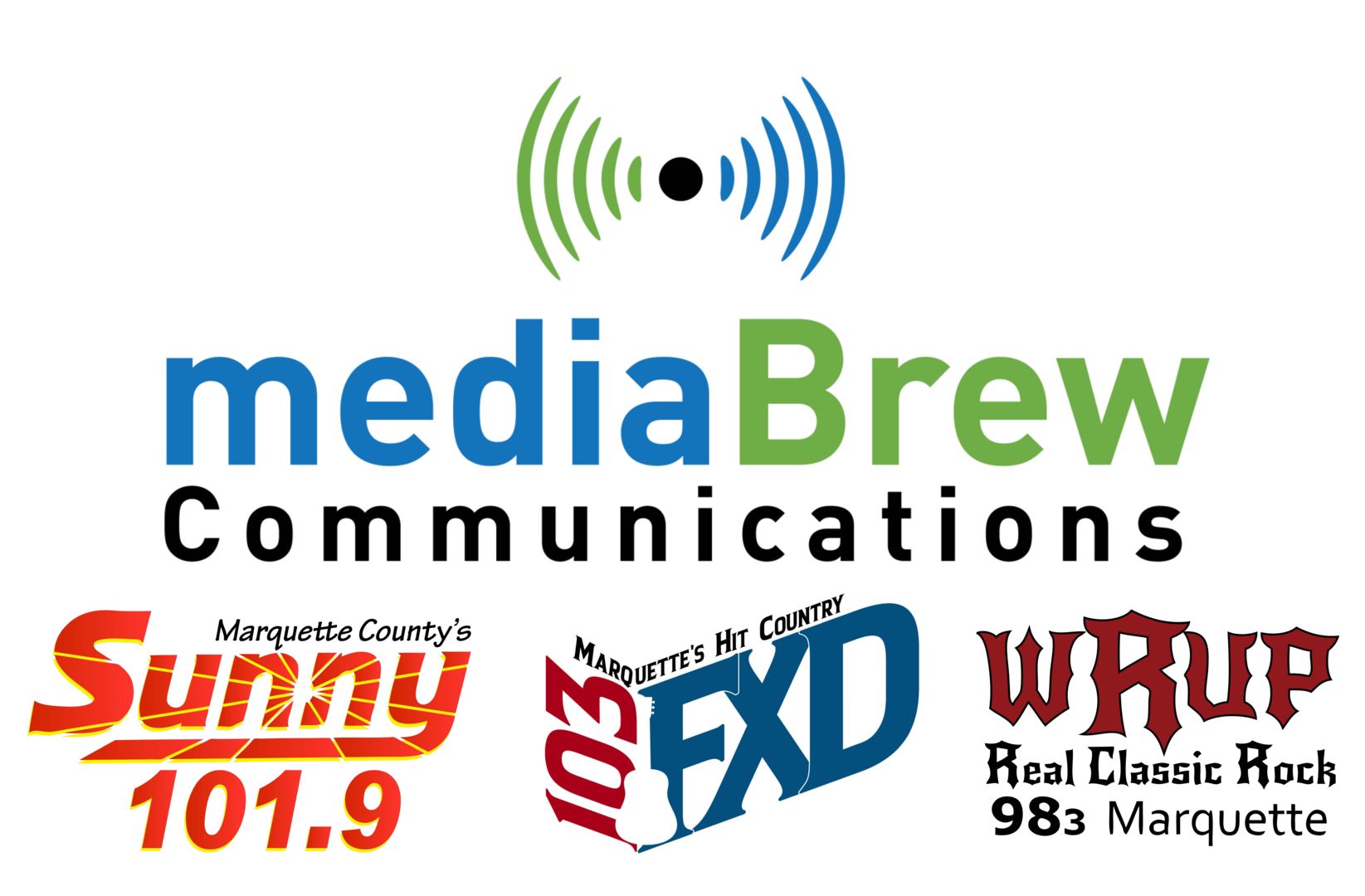 ---
Connect on facebook
Map
NMU Superior Dome
1401 Presque Isle Ave
Marquette, MI 49855